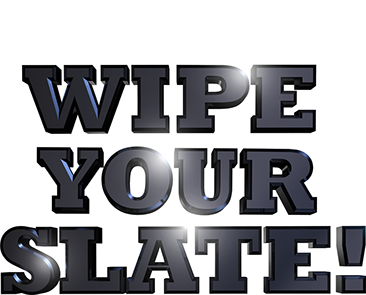 THE FRIENDLY
BUT FIRM GUIDE TO
CLUTTERLESS LIVING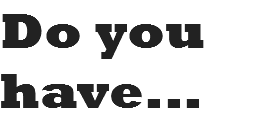 Too much clutter? Too little space? Too little energy? Do you feel that you spend way too much energy on maintenance, and that all the energy spent on cleaning up is a continually draining process ... which keeps returning over and over again?
Welcome. I have been there.
I know what you are fighting.
You can find a lot of books about systems dealing with how to make decluttering easier and more effective. Fine. But this book does more than that.
WIPE YOUR SLATE shows you why you have this problem and helps you get rid of it. And, as an added bonus, you have a tidy home afterwards.
CLEANING UP WILL SET YOU FREE
Copyright Ninna Kiel Nielsen